Custom Vinyl Stickers and Signs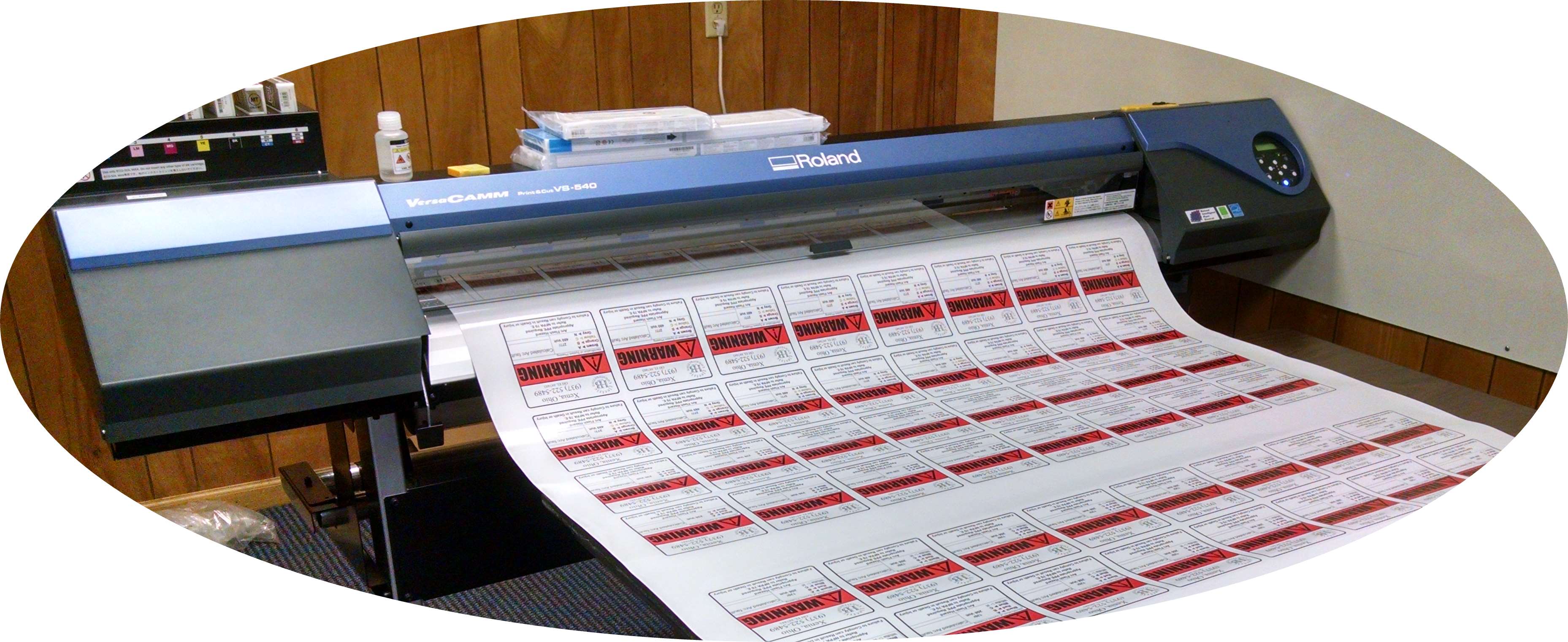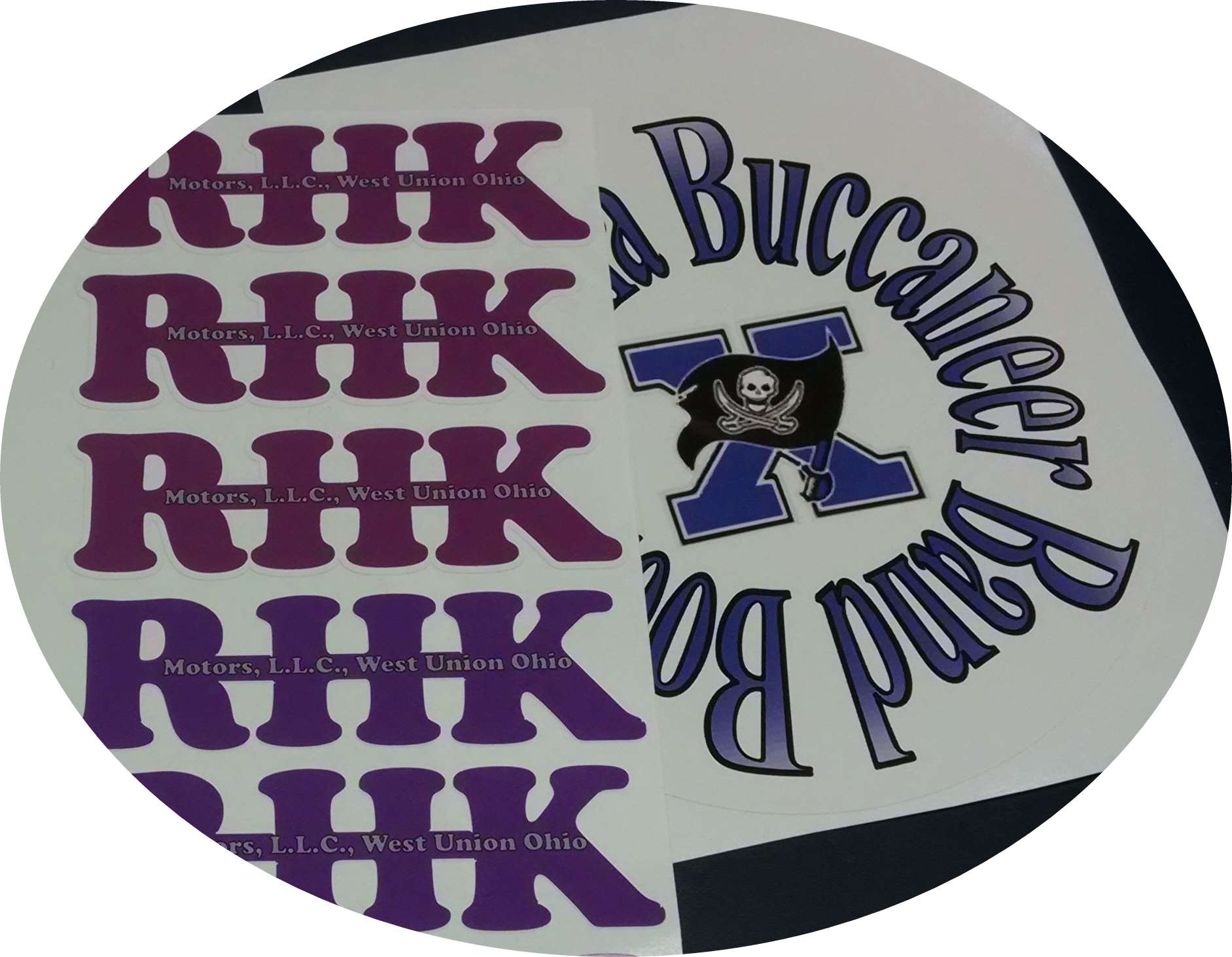 QQPrinting.com is proud to announce that new equipment has been purchased and our product capabilities have expanded. Have you ever wanted your own custom bumper sticker printed but just did not know where to get that done? Now you can have any sized graphic printed and cut from glossy white vinyl and sent directly to your home. Our Roland VersaCamm 540 has the ability to print on 54" wide material with lengths up to 100 feet long. Whether you want a simple 3" x 5" bumper sticker to a full 4 foot wide by 10 foot tall Store Front decal, our machine and graphics department can get your vinyl printed and cut. In addition to the vinyl decals, our machine will print Phototex Wall safe banners, Heat Transfer graphic sheets and Outside display banners. Our graphics department can take your already designed Encapsulated Post Script file and print your desired material. If you do not have a graphic file but can make a sketch on a piece of paper, our skilled graphics team can make your image come alive on Vinyl or Banner material. Need a Yard Sign or Contractor display board? Many of our materials can be put on White Plastic board that can be placed using a 30" H Frame hanger to proudly display your company logo. Did you get a new company truck or car with your Section 179 tax savings? If so, maybe you would like your company logo printed and installed on the side of your vehicle. Not interested in having a sticker permanently installed? Put that decal on magnetic material and now you can easily remove it when the work day is done. Please feel free to contact SALES@qqprinting.com or call (937) 376-5447 with any question you may have.
BANNERS - Outdoor or Indoor
Banners help kick off Sales or just let everyone know that it is your birthday. No matter what the occasion, QQ Printing can print a banner with any graphic for Outdoor or Indoor use. Our banners come in 30" or 54" tall material and they can be made just about any length up to 100 feet. Indoor fabric material is available that helps accent any decor. Give QQ Printing a call or drop us an email to get your personalized quote.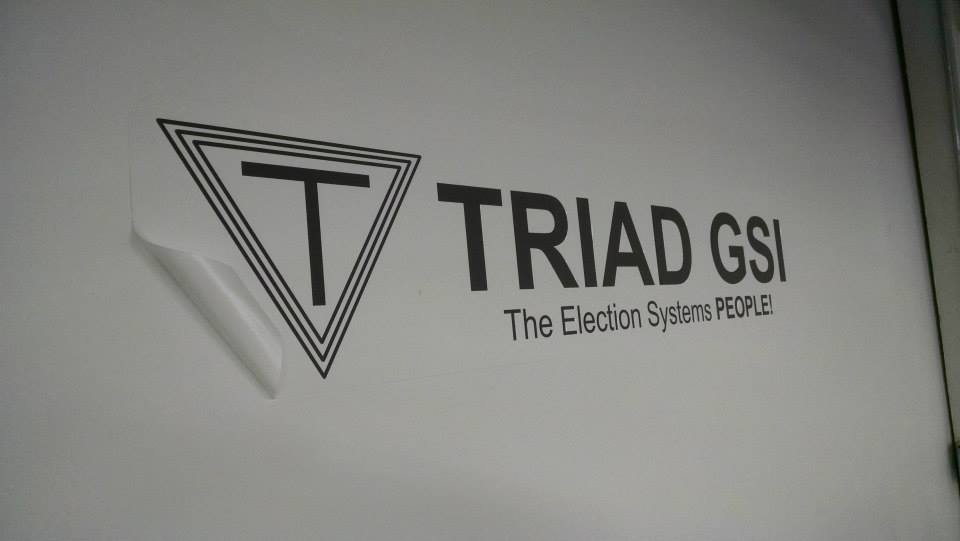 Wall Safe, Reusable banner
Printed on Phototex Wall safe material, these banners may be placed on any smooth surface. The material comes in white and has the texture of cloth. The complete banner may be printed in any color with any graphic. Murals, Words or Seasonal messages may be displayed and the banner may be removed, stored and re-used the following year.
Color Copies as Low as $ 0.12 or Black & White as low as $0.06
We are pleased that you have found this site dedicated to providing quality printing with a quick turn around at a reasonable price. Quick Quality Printing has the facility to handle high speed printing and duplicating with customer service that is second to none. Our staff is here to make sure you always look good in print.
Our services range from simple copies to complex assembly of multipage documents. We can take your PDF documents or we can help with the complete design. Please stop by often to check out the new items listed on our web site.
Our services include:
Color Copies, Black & White Copies, Brochures, Multi-Page Packets, Outdoor Signs, Notepads, Custom Cut Vinyl Graphics, Invitations, Car Door Magnets, Refrigerator Magnets, Comb Bound Proposals, Carbonless Multi-Part forms, Invoices, Custom Perforated Pages, Raffle Tickets, Custom Banners, 3" buttons, Calendars, Full Color Envelopes, Stationary and more.
Our Location:
Quick Quality Printing is located in Xenia, Ohio. Our primary focus is serving the needs of the Miami Valley which includes Xenia, Jamestown, Yellow Springs, Cedarville, Beavercreek, Dayton and all other surrounding Cities, Villages and Townships. All orders may be picked up or shipping via UPS can be arranged. Shipping within the state of Ohio generally is received the next business day. QQ Printing is a department of TRIAD Governmental Systems, Inc.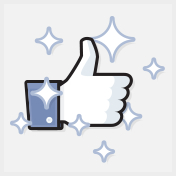 Google+